ONE-TO-ONE COACHING SERVICES
HOW IT WORKS
A 1:1 coaching relationship typically begins with a personal interview to assess the individual's or business's current opportunities and challenges, define the scope of the relationship, identify priorities for action and establish specific desired outcomes.
​
Subsequent coaching sessions may be conducted in person or over the telephone, with each session lasting a previously established length of time. Between scheduled coaching sessions, the individual may be asked to complete specific actions that support the achievement of one's personally prioritized goals. The coach may provide additional resources in the form of relevant articles, checklists, assessments or models to support the individual's or business' thinking and actions.
​
We recommend the use of an assessment tool to identify strengths and gaps ( ex: StrengthsFinder, DISC, 360-degree feedback…).
​
The duration of the coaching relationship varies depending on needs and preferences with a recommended minimum of 3 months
Cheerful Woman with Glasses
Businessman
Professional Young Woman
hand motions
Young Professional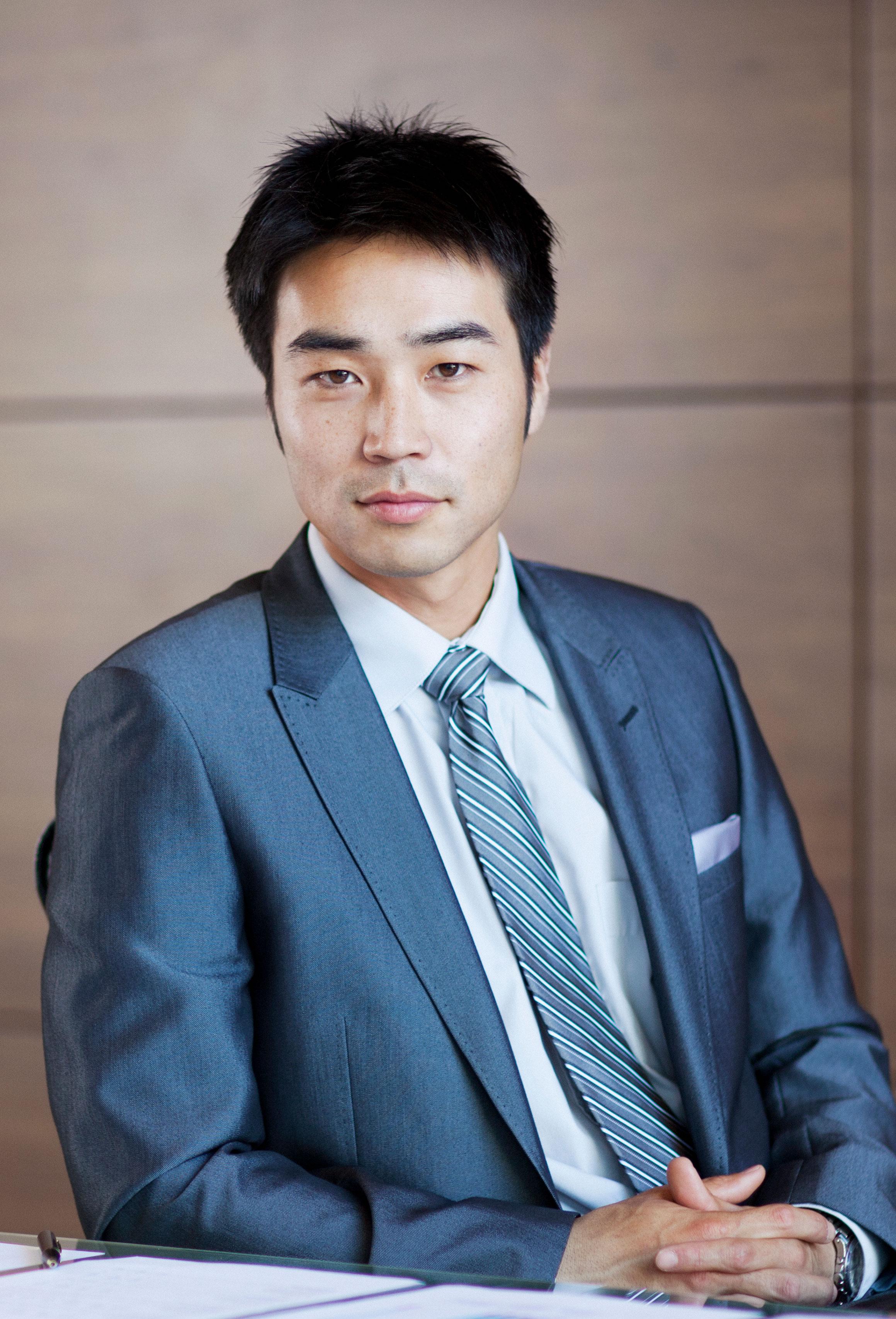 Young Asian Male
Woman Smiling in Suit
Professional Woman in an Office
Professional Male
Handshake
Young Lawyer
Businessman
Professional Woman
EXAMPLES OF OUR ONE-TO-ONE COACHING SERVICES: